Fearless Presentations - Fall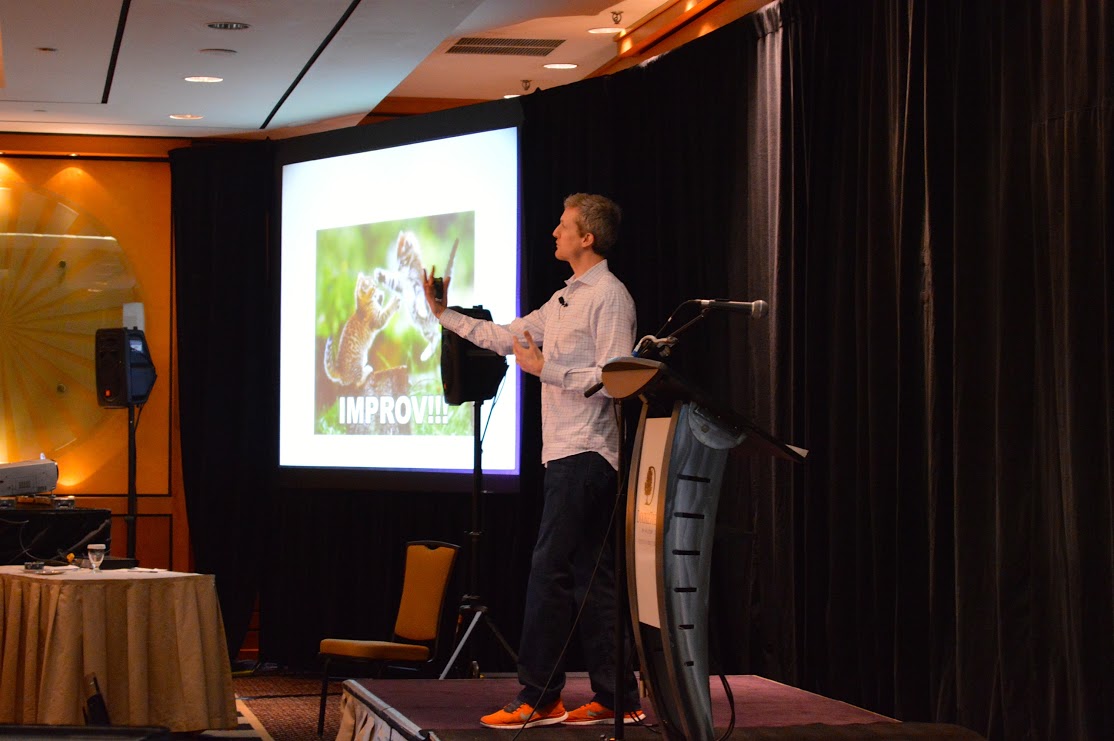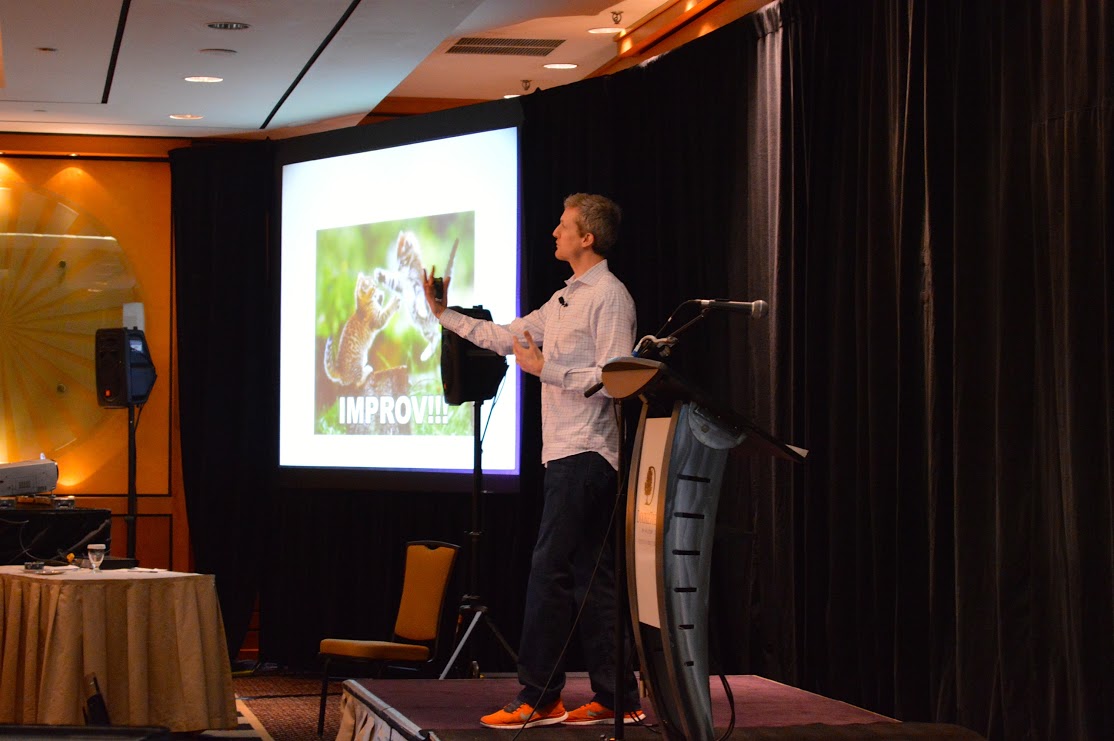 Fearless Presentations - Fall
Public speaking is ranked as top fear, by fear rankers. This course is for everyone who struggles to speak. Whether it's a fear of saying the wrong thing, or blanking, or saying something stupid, you'll learn fun improv techniques and exercises that will help you:
Find your voice

Be yourself in front of others

Present with ease and confidence
4 weeks, Dates TBD. Message me if you're interested.
Enter Promo Code "BRINGAFRIEND" to get 15% when two people sign up.
WHO: You and a fun group of professional people who want to be able to share their voice, not fear it. (Max. 10 people.)
WHAT: Fearless Presentations 4-week improv class. Using improv to help you overcome the fear of public speaking.
WHEN: Dates TBD.
WHERE: Cahoots Creation Studios, 388 Queen Street East, Unit #3 (entrance off of Trefann Street).
WHY: Because it's helpful and fun!
"Given a choice, at a funeral most of us would rather be the one in the coffin than the one giving the eulogy."
– Jerry Seinfeld
Most presentation courses try to make you better at presenting. They teach you how to use your hands correctly, and stop saying "uh," and smile more. That's all well and good, but when panic sets in, you won't remember any of it.
This course helps you get comfortable presenting poorly. Because that's your fear, isn't it? You don't want to look like an idiot in front of important people during a big presentation. And as long as you have that fear, ("This has to be perfect!") you're gonna be nervous presenting.
We'll tackle that fear head on. Through fun improv techniques and exercises, you'll learn to laugh your way through those imperfect moments, so that when they happen in real life, you won't panic.
We'll play with the psychology and ideas behind:
Addressing the Fear: Handling the nerves, breathing, recovering from mistakes.
Delivery Techniques: Connecting to the audience, body language, speaking to be heard.
Group Presentations: Supporting others, taking the lead, building ideas together.
Speaking Freely: Having opinions, making decisions, finding your voice. Essentially, learning to be yourself, not some formal presentation robot.