Play Day for Clinicians — September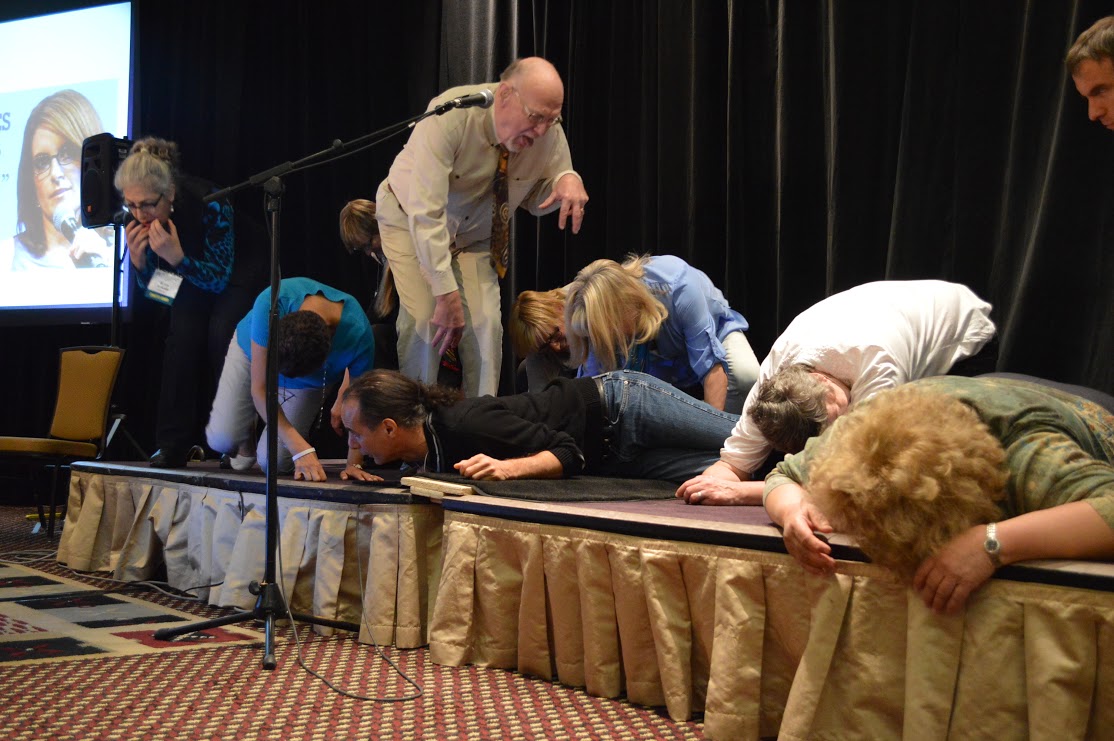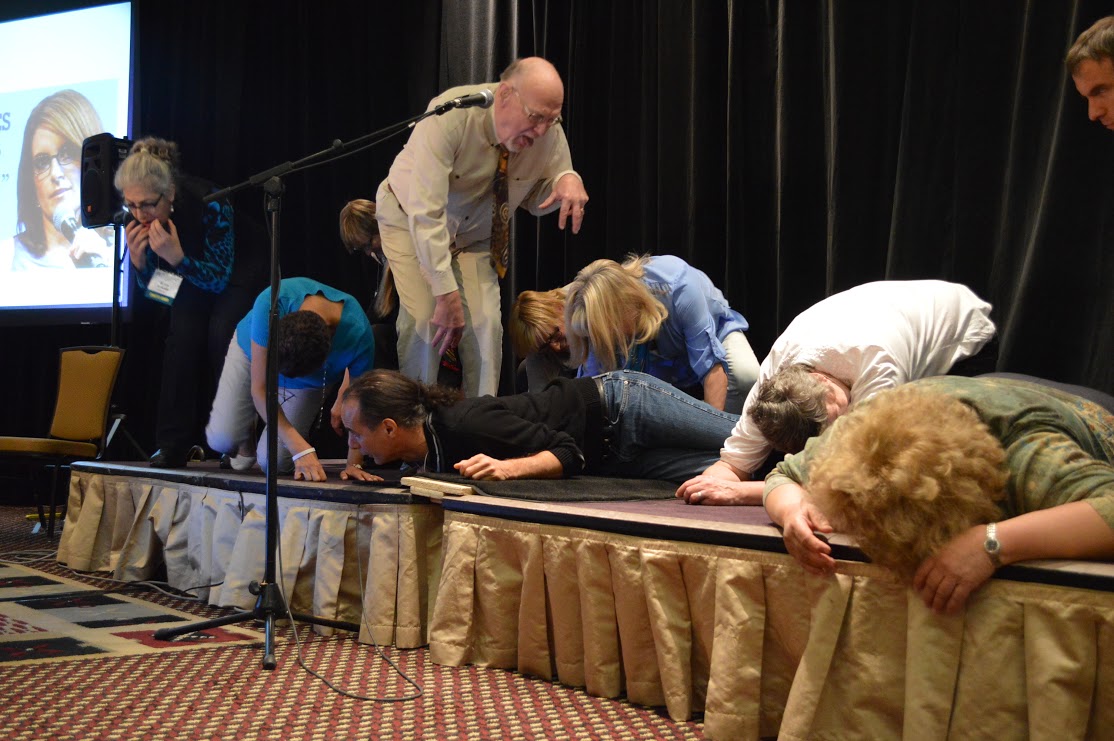 Play Day for Clinicians — September
Therapists have reached out to me to say, "I've seen tremendous growth in a patient who said they were in your class. What are you doing over there?" Whether you have patients already seeing results, or had no idea improv was helpful or even what it is, this is an opportunity to find out.
We'll play fun exercises that I would run in the Play Anxiety Away class.

We'll learn 1-on-1 games you can play with your patients.

We'll discuss the benefits of improv and how it helps with anxiety.
WHO: A bunch of fellow clinicians curious about how improv helps with anxiety.
WHAT: A 2-hour workshop, er, playshop and Q&A.
WHERE: Artscape Youngplace, 180 Shaw St., Unit 106 (Sweet Action Theatre), Toronto, ON.
WHEN: Thursday, September 12th, 6:30-8:30pm.
WHY: If it can help (and it can), why not? Plus, it'll be fun. Promise.
If you're a Health Professional, you may have had heard of improv helping with anxiety, maybe even sent patients to classes and seen positive results, but aren't sure how it works. Or maybe you had no idea improv was a therapeutic option, or even know what improv is. This is my chance to show you.
In this playshop, I'll introduce you to improv, and have you up and experiencing the exercises and playing and laughing together with other health professionals. Then we'll discuss how improv helps with anxiety, and have a Q&A session.
Not sold yet? I'm not sure your patients would be either. So let's address some of the main hurdles to signing up.
1) Improv sounds scary.
Chances are, even if you're not anxious, the idea of improv scares you. Imagine how your patients feel! Twelve years ago my therapist recommended I take an improv class. I hated the idea. It scared the hell out of me. But when I finally did go, it changed my life. If we can get patients through the door, improv can help:
By keeping them connected to this moment.

By letting them fail in safe and fun ways.

By getting them in touch with their emotions, and bodies.

By bringing laughter and joy into their lives.
2) Does it even work?
Obviously it worked for me, or I wouldn't be this passionate about it. But I've also seen people go from being too scared to come in the front door, to performing improv on stage in front of friends and family. (My goal is not to make people good improvisers, but to take the skills learned through improv into their daily lives. I just thought it was a cool that they did that.)
Improv is a form of play therapy. It can have elements of CBT, mindfulness, positive psychology, and many other forms of therapy, as long as the process is fun. (I say fun over funny, because you're not expected to be funny, just enjoy the moment.)
Honestly, if they take nothing away from the class other than play and laughter together, then that's still making a huge difference in their lives.